Sometimes I am freshly encouraged to keep blogging and to keep on recommending. Yesterday, a friend shouted across a car park to me "
Purple Fish
is amazing'
Big day in the nation. The best piece I read on Scotland was
this one
.
By the way 'Archbishop Cranmer' and the 'God and Politics' blog
have got married
:)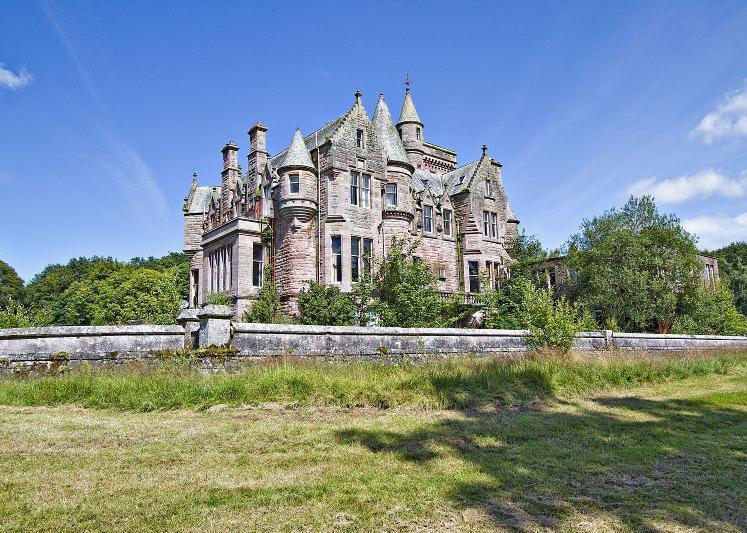 At
my school
in Moniaive in the Lowlands (1976-81), we had haggis for lunch on alternate Wednesdays. It was truly vile.
Is it me or are all the head issues not a little dull even if they are correct and sensible? Watching the '
Braveheart freedom scene
of the battle at Stirling is about the heart of the working man and so if someone told me that the RPI and the price of John Lewis crockery in Dumfries might go up by 0.3% I think I know which one I might choose if I was Scottish. Being the seasoned political pundit I am therefore predicting a YES.
We'll wait and see.
I enjoyed this
U2 reflection
I read these on my holidays
-
All of Grace
-
The Dark Inside
(written by a friend)
-
When love is not enough
-
Axioms
-
Captive in Iran
I listened to
'The Price and the Prize'
and think I became a Christian once again.
I love lists and recommendations so here are two:
A novel every Christian should consider reading
and a
Top ten quotes list
.
Someone texted me this song.
James believes
'It's time to rethink our attitude to abortion'
I have taken delivery of
Simplify
.
This piece caught my eye '
Biblical theology and the Sexuality Crisis'
having just listened to a Keller on
1 Cor 1 and 7
yesterday. The Bishops of the C of E have just finished having
some shared conversations recommended by Pilling
.
This review
of 'Under an unpredictable plant' has made me reach again for some Peterson.
Watching
2158
was a step on the journey as to how God planted HT Barnes. We are two years old this weekend and are having a party!
I am preaching next weekend at
'The Point Church's'
tenth birthday as a plant (one of my bigger, older and wiser brothers) which will be fun.
28th September is what used to be called 'Back to church' Sunday but it's now been rebranded as 'Invitation Sunday. I am going to show
this film
prior to our pre-Alpha Invitation Service and the launch of our new 16:30 service on 28th Sept. You might like to use it too.
If you want a leadership coach then save yourself $250k and just
buy the book
.